About Bottega ~ Designer, Bo Bauer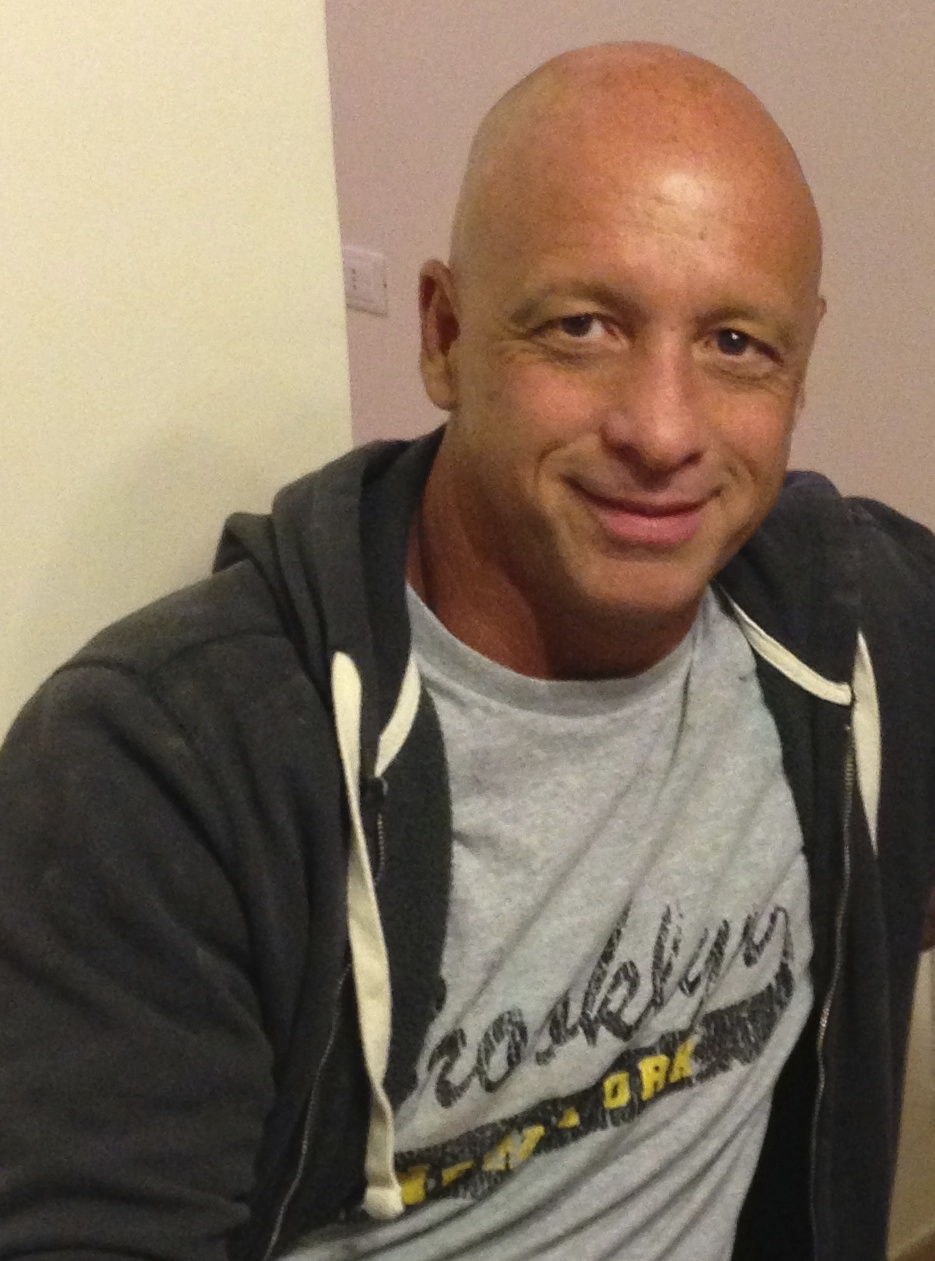 Architectural Designer, builder, stonemason and master craftsman, Bo Bauer, founded Bottega to design and produce quality outdoor furniture made of Ipe' Wood. His greatest asset is being both the designer and the producer. Bo starts with hand sketches of each Bottega design. He then personally builds all of the prototypes in his own wood shop. "Understanding wood and knowing how connections are made plays a very important role in the design process". When the finished product is complete, detailed technical CADD drawings are made. Drawings are sent to our production facility (in Ohio) where Bo oversees the construction by highly skilled craftsman.
Bo represents the third generation of a long line of Italian woodworkers. Many of his family members living in Pretoro, Italy remain in the business today. The pure straight forward European design and construction methods are reflected in his work. His designs have been published in numerous architectural and home magazines.